According to a Survey, 1 in 5 jobs in America is held by a worker under contract. Within a decade, contractors and freelancers could make up half of the American workforce. It is projected that in 2027, 86.5 million people will be freelancing in the United States and will make up 50.9 percent of the total U.S. workforce. As the workforce progressively shifts away from a standard 9-to-5 working day to embrace a flexible work-life balance, it is those companies that can quickly adapt to change that will have the upper hand. If your business needs experts but lacks the required resources to engage a full-time worker, the answer lies in hiring a freelancer.
Don't Go It Alone
If you're a business owner or solopreneur, you're probably not a professional writer or a graphic designer. You may also not know how to design a website or a newsletter. You're just focused on building your business and promoting your product. And all this is completely OK because you don't need to waste your energy trying to figure out how to do above mentioned tasks. All you need to do is hire a professional freelancer who can do it for you.
Benefits of Hiring a Freelancer
The world is increasingly becoming digital, and it is just a matter of time before most work is done remotely with the help of freelancers. While freelancing is not suitable for every kind of job and position, using it for the ones it is suitable for comes with some major advantages. Let's take a look at some of the top benefits of hiring freelancers for your business.
Cost-Savings
On sites such as Fiverr, the base price of any service is $5. Some sellers include add-ons which could increase the cost of the work if you avail them. Moreover, outsourcing from cheaper labour markets becomes advantageous for your business for tasks like software development, website management and graphic design. Also, if you want to manage your operations 24×7, overseas workers in different time zones can be advantageous.
Easy to Hire and Saves time
Posting up a job for freelancers on a freelancing website such as Fiverr yields more candidates from all over the world to choose from – increasing the odds to find the perfect fit. It saves your time and as a buyer you can purchase the services of a freelancer (the seller) at an affordable cost.
Quality of Work
Freelancers are really good at what they do. Freelancers typically specialize in one thing. They thrive on reputation and repeat business and so go above and beyond expectations.
As a buyer of a service, freelancing websites allow you to review and rate freelancer's service after delivery. These websites offer a great system for freelancers to make money, and for buyers to get better work from trusted providers.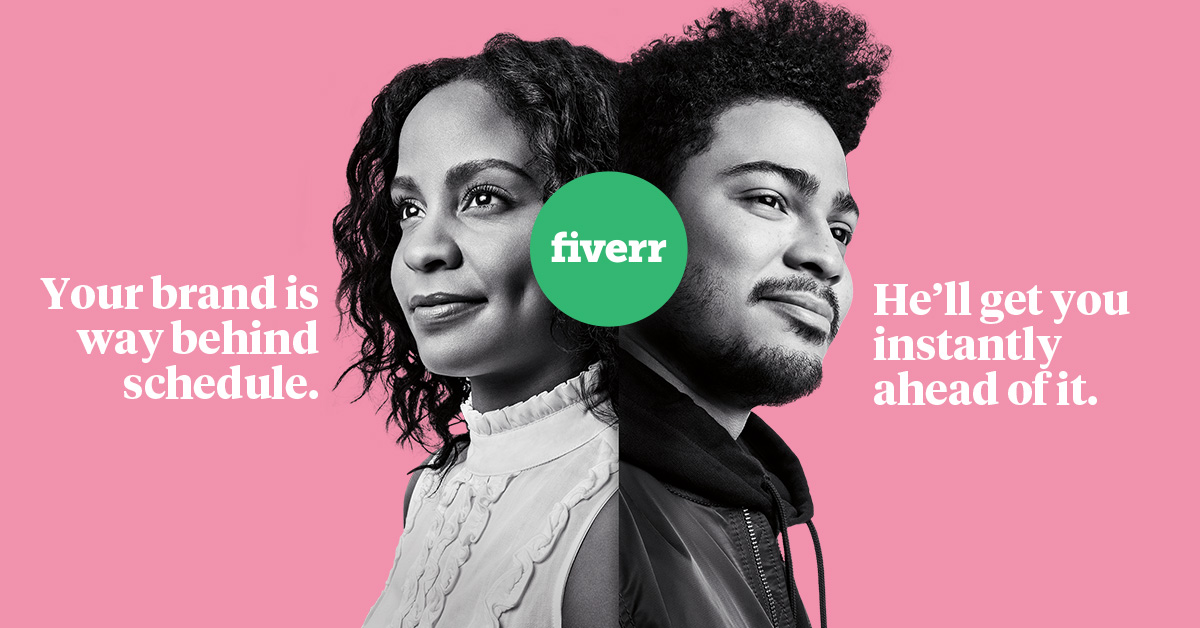 What else do you need if you can control all the three constraints – time, cost and quality on your next task by hiring a freelancer?