Managing financial and accounting activities for a business involves a lot of work. Making an error is not so affordable as it is going to hurt your reputation as a bookkeeper, accountant, CFO or any other professional in the industry.
This is where software and tools emerge as possible solutions to our accounting and bookkeeping challenges. Choosing the right tool can make your life really easy. Tools not only automate and speed up your accounting tasks but also minimize the risk of errors.
To help you make the most out of the available AP automation, here are the best tools for small and medium-sized businesses:
Melio is about keeping US small businesses in business. It is a efficient Accounts Payable tool for payors and vendors and everybody in between.
And.Co is an online business management tool designed to help freelancers, solopreneurs, and entrepreneurs save time on running their business. It's your one-stop-app for time tracking, invoicing, payments, proposals, contracts, task management and income and expense tracking. If you want all these features either you want 8 different apps or otherwise just use And.Co.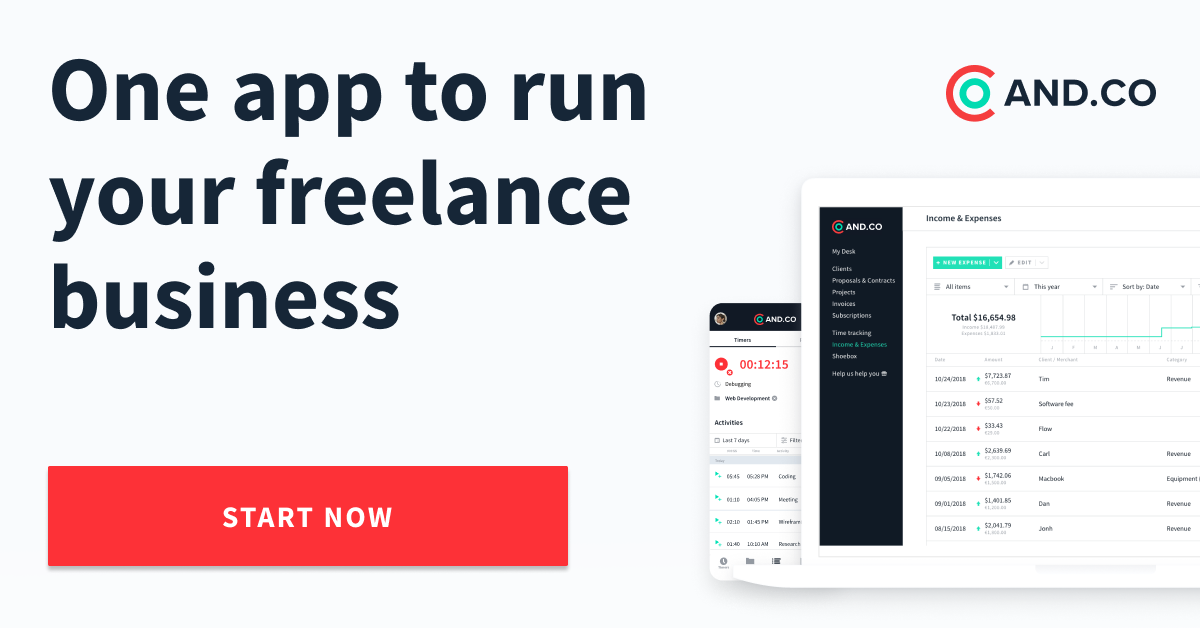 Quickbooks is all-inclusive automated accounting software for small businesses that lets you handle bookkeeping, sales tax, expense tracking, invoicing, and other accounting tasks. With Quickbooks, you will be able to automate the process of entering transactions, perform tax calculations, track bills and expenses, create invoices and have your business clients pay you directly via PayPal, debit card or credit card.
Botkeeper provides automated bookkeeping support to businesses by using a powerful combination of skilled accountants alongside machine learning and artificial intelligence (AI). They offer 24/7 accounting and support to their clients as well as incredible insight into their financials with beautiful dashboards and unlimited reporting. 
TaxJar is the leading technology solution for busy eCommerce sellers to manage sales tax, and is trusted by more than 15,000 businesses. They help businesses and developers spend less time on sales tax and more time growing the businesses.